Who We Are
We're the Team of Professionals who got together to create great AI-powered tools.
Atify head office is located in Tokyo, Japan but we are a truly global Company when members can work remotely from anywhere in the world. Our Team consists of AI Research, Data Science, Solution Engineering, Application Development, Project Management and Business Development professionals.
We are always able to identify possible benefits of AI application in your organization, operations, processes, products, diagnostic and treatment methods, and propose implementation. We are often able to predict and quantify expected improvements in selected metrics. It is always possible to compare these to the results achieved after implementation.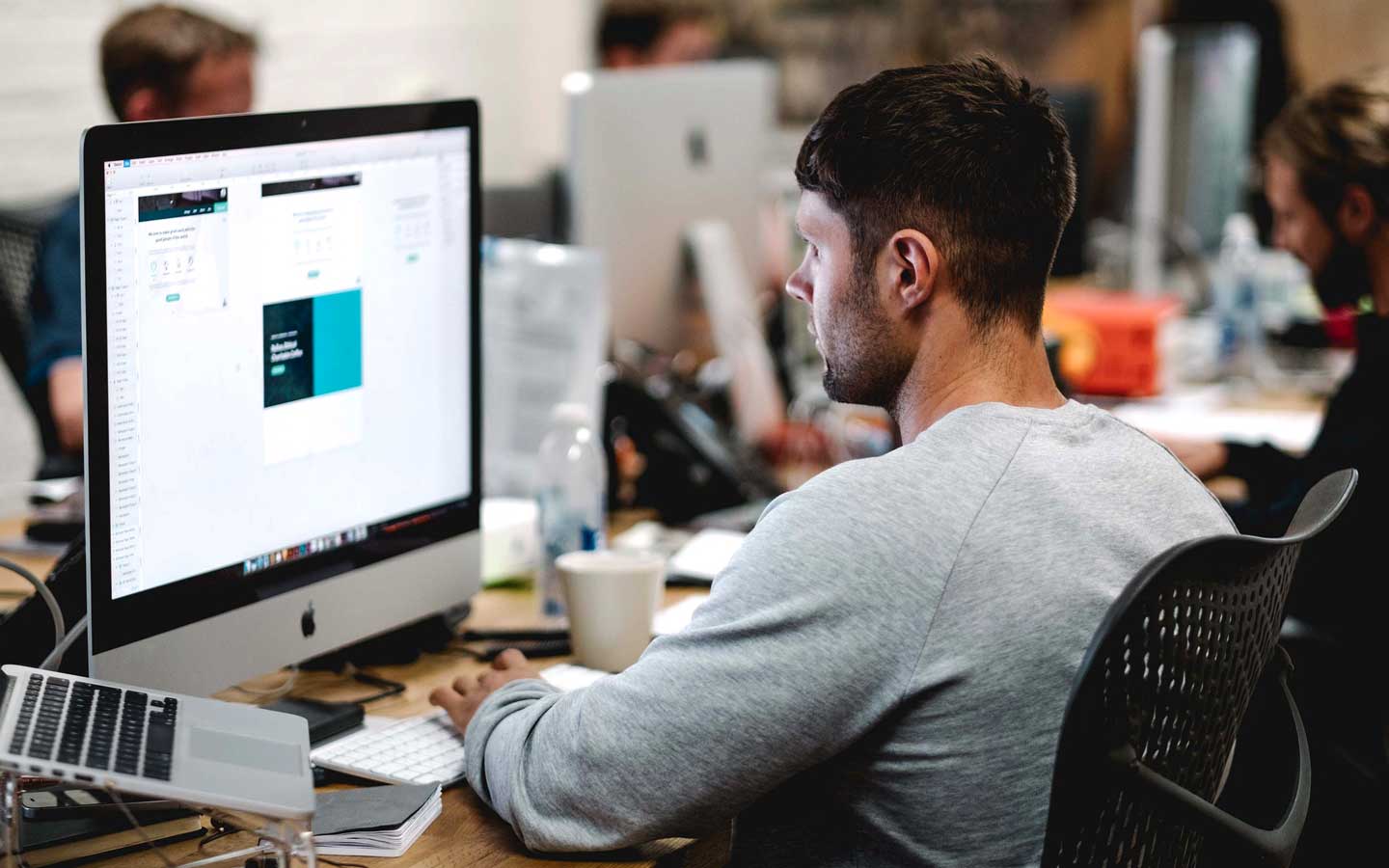 With extensive experience of working in some of the leading companies in the AI industry, we have the right set of talents to create what our Customers need.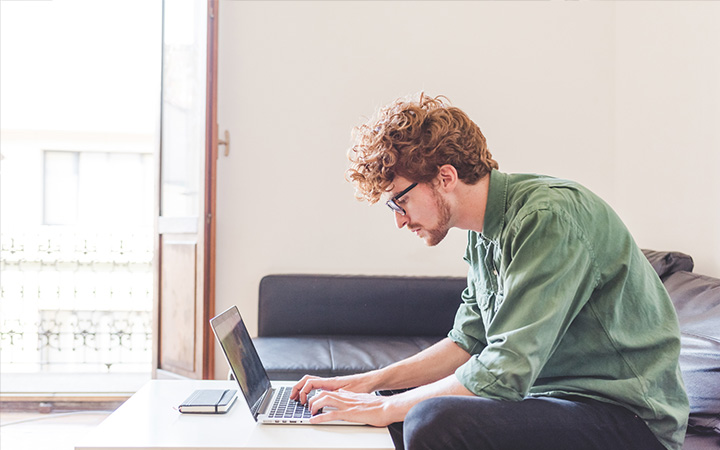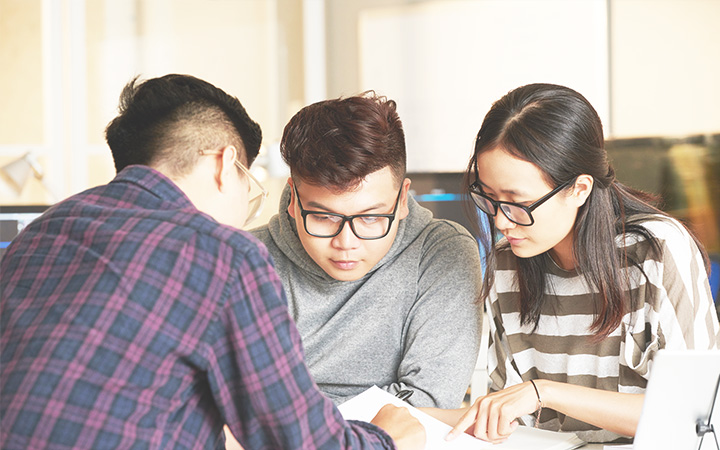 Want to join our Team?
Send us a message! Tell us what you can/want to do!
Job Openings